Chugai Technos Vietnam in cooperate with the parent company – Chugai Technos Corporation provides Dioxins/Furans analysis services in the ambient air and exhaust gas.
Chugai Technos Vietnam will sampling and send the samples to the headquarters conducting analysis, then create the report.
 1. Dioxins/Furans measurement in ambient air

Using latest equipment high volume air sampler can measure for 24 hours or 7 days continuously.

Quality control using double measurement and travel blank.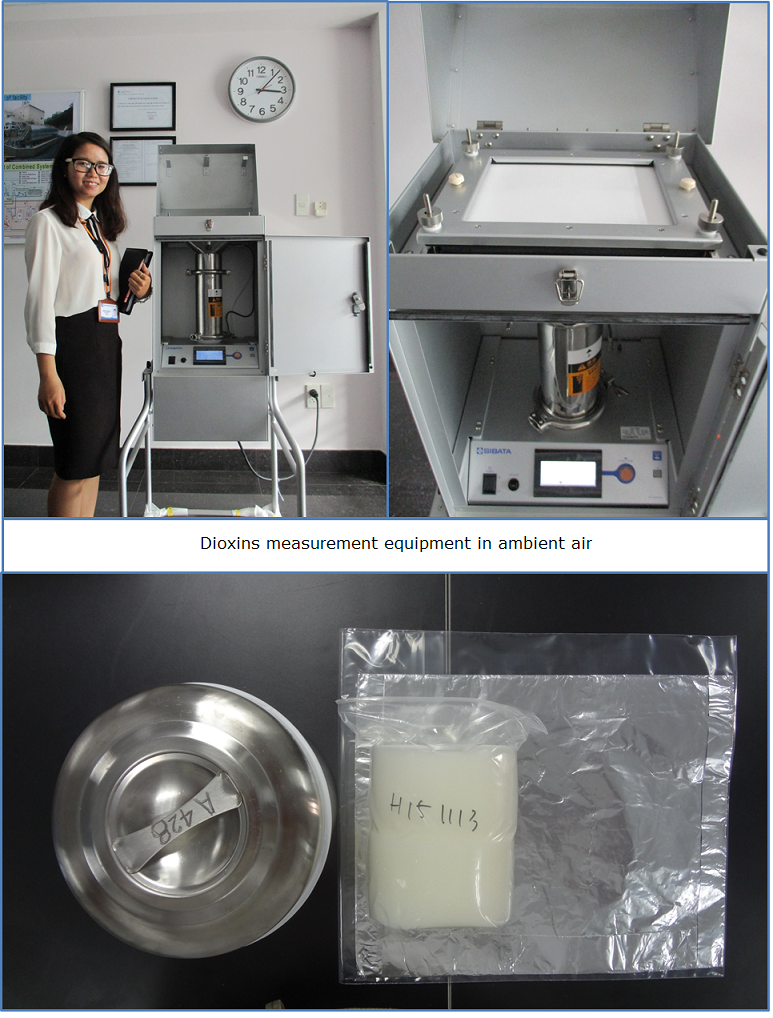 2. Dioxins/Furans measurement in exhaust gas
Sampling in two methods: absorption through XAD-2 resin and Dioana filter.

During measurement, continuous monitoring of CO and O2  concentrations simultaneously with a gas analyzer to check the combustion process.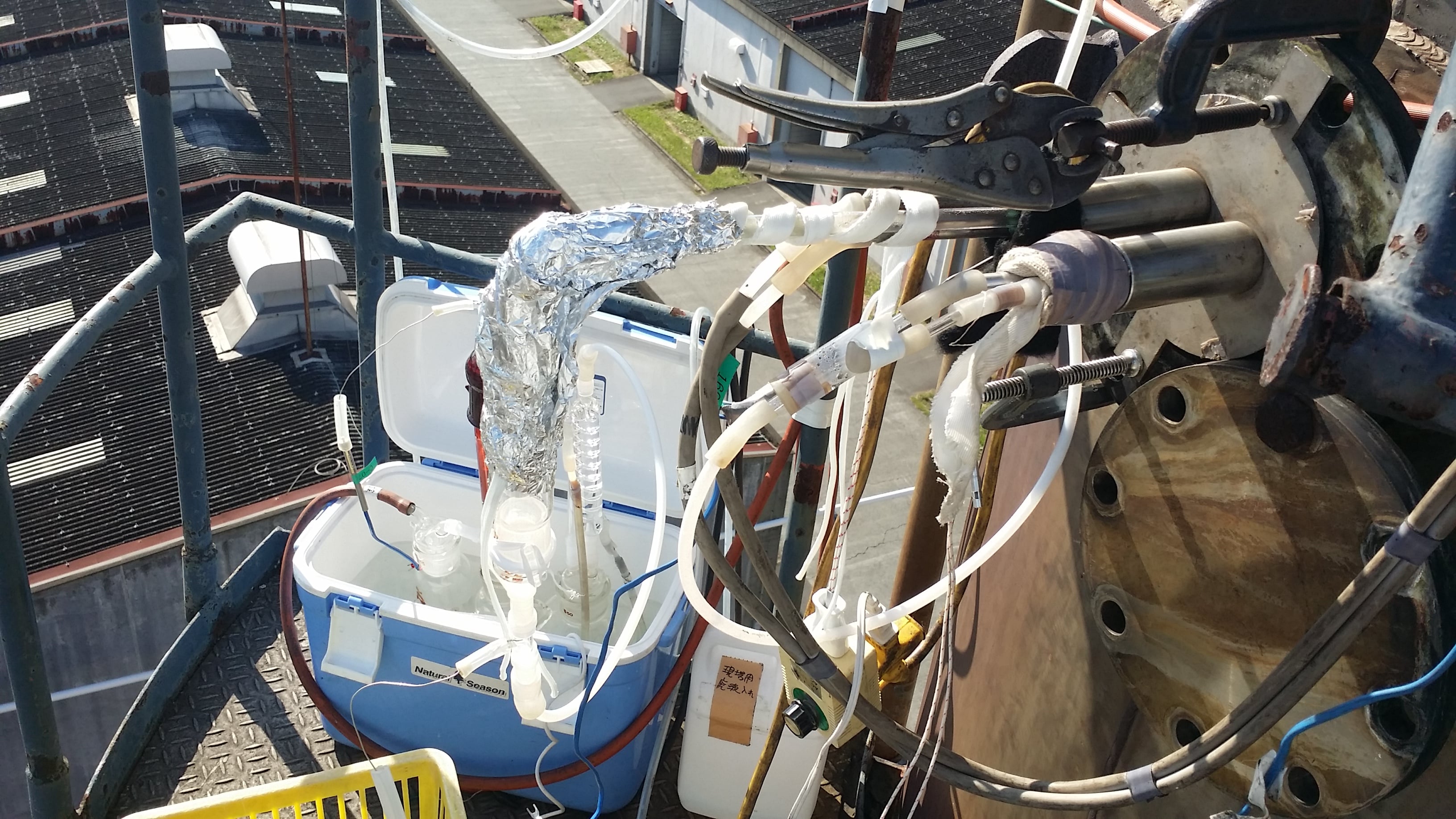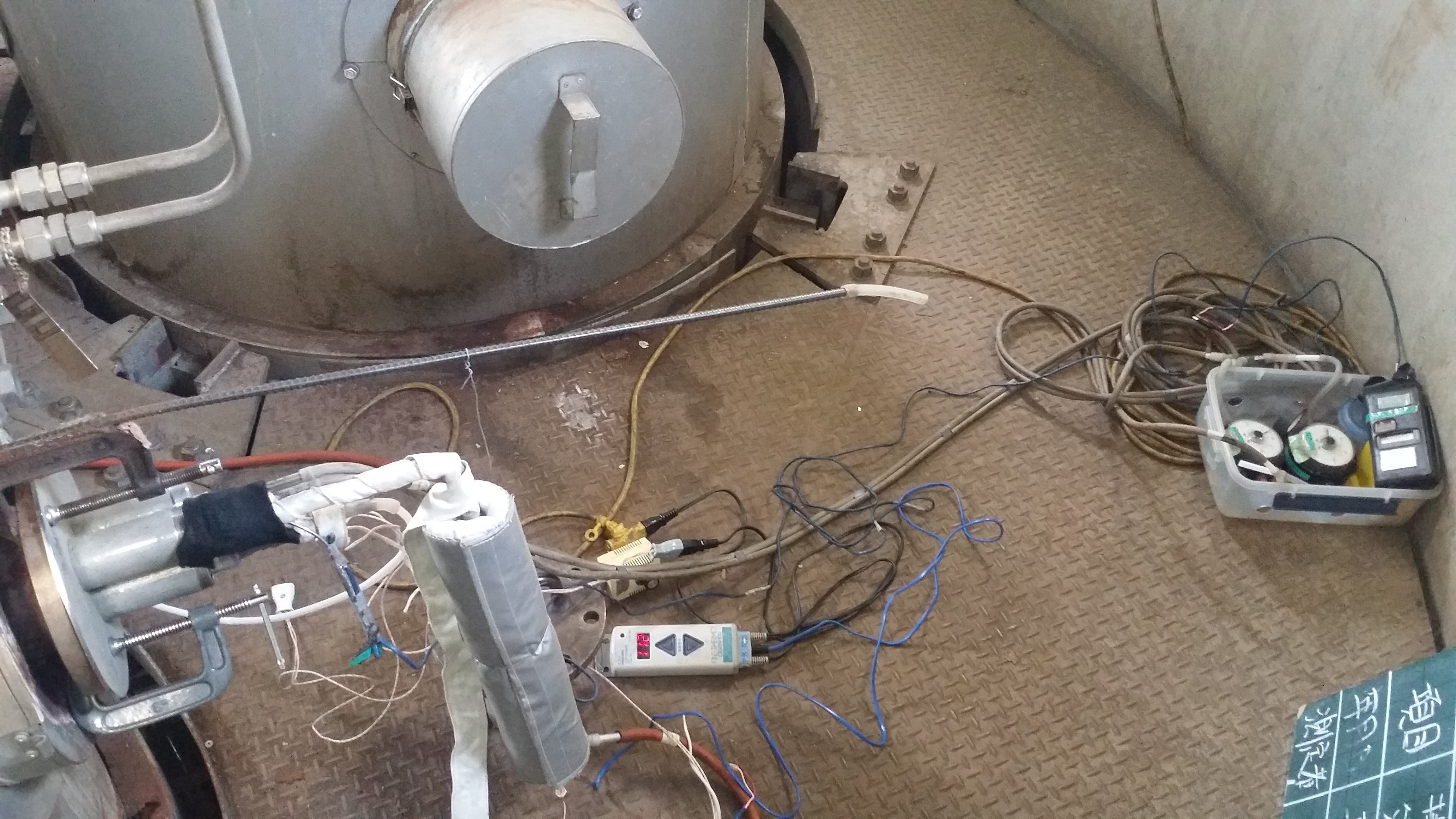 3. Environmental air monitoring and measurement
We carry out the measurements of harmful substances in atmosphere with our headquarter.
Atmospheric monitoring.
Measurement of harmful substances.
Analysis of Dioxins.
PM 2.5.

▲PM 2.5 measurement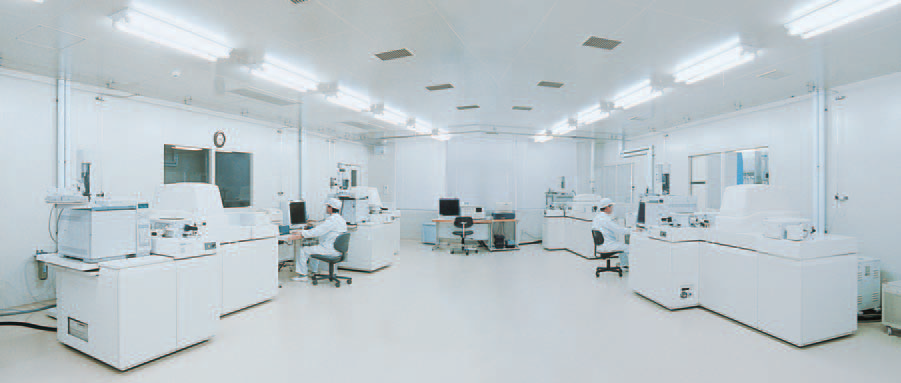 ▲Analysis of Dioxins

                                    ▲Measurementof harmful atmospheric air                                       ▲Monitoring System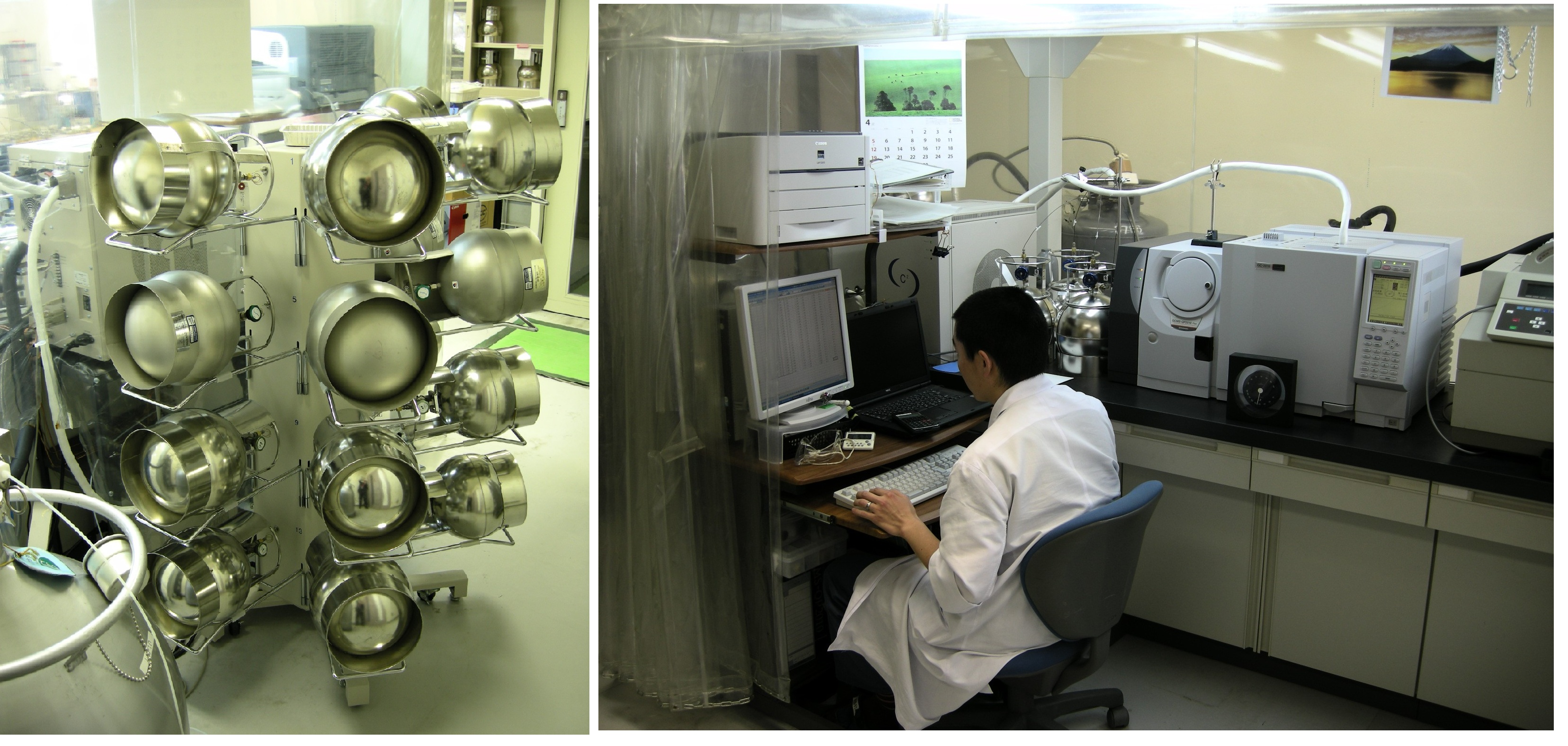 ▲Analysis of harmful substances in lab